PGA of America
The PGA of America is one of the world's largest sports organizations, composed of PGA Professionals who work daily to grow interest and participation in the game of golf.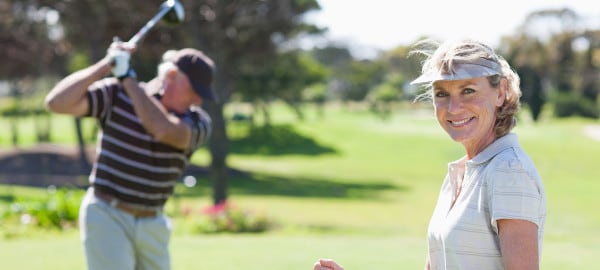 Benefits of Hiring a PGA Professional
Selecting the best PGA Professional for your facility is one of the most important decisions you will make. Employers of PGA Professionals reap the rewards of unrivaled marketing and operational benefits thanks to a variety of tools, resource and cost-saving benefits.
Learn More
Benefits of Membership
Grow the Game You Love
As the industry's standard bearer, PGA Professionals serve as the recognized teachers and leaders of the game and promote its growth passionately.
Expand Your Career
PGA Professionals have the opportunity to pursue a variety of exciting careers within the golf industry including golf operations, teaching and coaching and executive management.
Play Your Best
PGA Members have the opportunity to compete in numerous tournaments throughout the country on some of the best courses in the world.
Your Journey Starts Here
Whether you work in the golf business or are taking your first swings; if you are picking the game back up after some time off or have won at the highest level of competitive golf; every journey is unique and no one can take that journey alone.
Start Your Journey in Golf
Our Championships


In addition to the Ryder Cup, PGA Championship, KPMG Women's PGA Championship and KitchenAid Senior PGA Championship, the PGA of America hosts numerous member and junior championships.
Learn About Championships
PGA of America's Long Term Strategic Plan
Charting the course together ○ 28,000 PGA Professionals, 41 Sections, $90B Industry
---
---
Members
Partner with Sections to substantially enhance the value of PGA Members, associates and students.
---
Game
Be a leader at the epicenter driving the future and growth of the game.
---
Business
Drive financial and brand health of the organization to maximize the value for our PGA Members, sections and initiatives.
---
People
Collectively become a peak performing Association to deliver on our mission.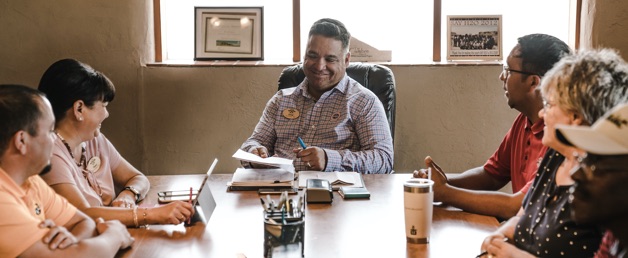 Mission
Serve the member and grow the game
Purpose
Elevate and advance the member, profession and game