Benefits of Hiring a PGA Professional
The PGA Professional is preeminently qualified to add value to any employer based on expertise gained through the PGA of America's robust educational foundation, which provides career path specific coursework. Additionally, PGA Members are involved in a process of continuing development through seminars. workshops, Section education and much more. The PGA Professional who goes on to achieve Specialist, Certified and Master Professional has undergone an even more extensive and progressive educational program to separate themselves as top of class from a knowledge standpoint. 
In addition to the rich educational programs PGA Professionals complete to build a foundation of excellence, employers also reap the rewards of unrivaled marketing and operational benefits.
Selecting the best PGA Professional is one of the most important decisions you will make. And, with this PGA Professional come a variety of other tools, resources and cost-saving benefits: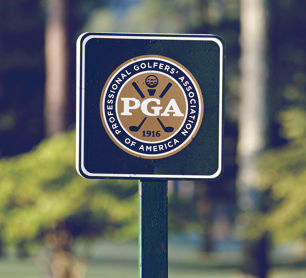 Industry-Leading Benefits
With a PGA-logoed flag flying high above your facility, employers of PGA Professionals are able to leverage the reputation and brand strength associated with the PGA of America logo – plus a variety of other marketing and operational benefits.
PGA Advantage Plus
Employing a PGA Professional means you have the opportunity to take advantage of special national account pricing and discount programs from select PGA Partners that can positively impact your facility's bottom line.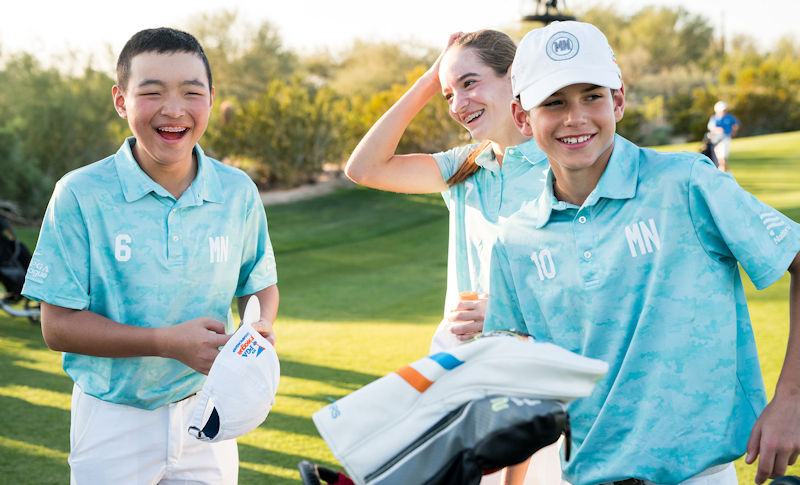 PGA Jr. League
More than 61,000 juniors participated in PGA Junior League in 2019, and while COVID greatly affected the 2020 participation, the program is expected to have close to 70,000 in 2021. PGA Junior League brings friends and family together around a fun, team golf experience with expert coaching from PGA and LPGA Professionals. Boys and girls of all backgrounds and skill levels learn and play together in a supportive, two-person scramble format that encourages mentorship, builds confidence and promotes sportsmanship.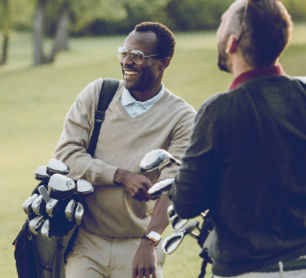 Golf Retirement Plus
Golf Retirement PlusTM provides employers with a unique opportunity to participate in a well-established supplemental retirement program that offers benefits without administrative or regulatory burdens.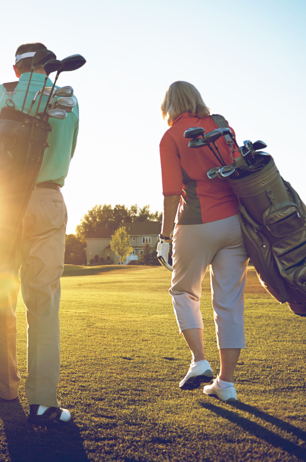 PGA Insurance Advantage
PGA Professionals in good standing are provided coverage under a blanket liability insurance policy. They also have access to a variety of insurance plans designed to help satisfy their changing needs as well as those of their golf facility, including:
Golf Course/Property and Casualty
*Note: Incentives may be available to PGA Professionals employed at U.S.-based facilities only.*