Back to list
John Easterbrook, PGA
Chief Membership Officer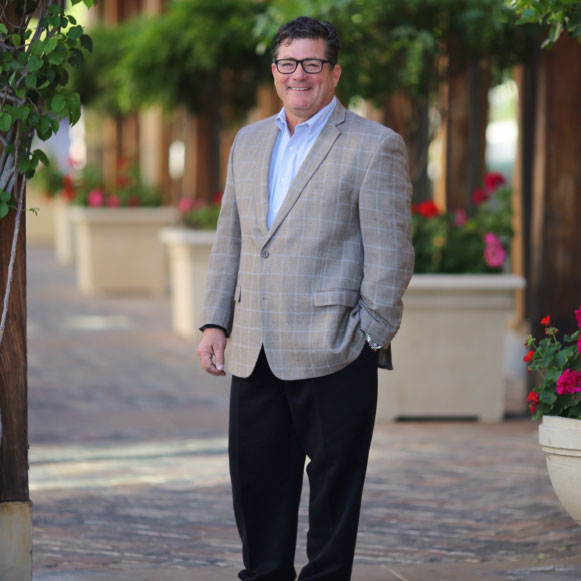 John Easterbrook Jr., PGA, joined the PGA of America in 2017, as the Association's first Chief Membership Officer. He directs the core PGA Member-focused areas of the Association—including PGA Career Services, Education, Member Services and Section Business Operations. In addition, he oversees PGA Golf Properties, which includes PGA Golf Club in Port St. Lucie, Florida; and Valhalla Golf Club in Louisville, Kentucky.
He also served as Interim CEO before Seth Waugh was named CEO of the PGA of America in 2018.
A more than 35-year member of the PGA, Easterbrook delivers a critically important perspective to the PGA of America's leadership team, focused on creating enhanced career opportunities for the PGA's Membership and to develop PGA Professionals worldwide.
For 20 years, he served as Executive Vice President and Chief Operating Officer at Troon, the largest third-party management company in the world. Easterbrook was responsible for the day-to-day operations of a vast global business that included more than 15,000 associates (including more than 450 PGA Professionals) at 280 courses in 33 countries and 37 states.  In addition, he was instrumental in the growth of the company's portfolio and oversaw the development of Troon's operating standards and financial benchmarking. As a member of the senior executive committee, Easterbrook also directed field operations, sales and marketing. He is the only recipient of Troon's Lifetime Achievement Award. 
Prior to Troon, Easterbrook served in executive roles in the golf divisions at Hyatt Hotels and Marriott International.
The grandson of a PGA Professional and the son of a college football coach, Easterbrook earned a bachelor's degree in finance from the University of Wyoming, where he played on the golf team all four years and was twice selected to the All-Conference team.  He and his wife Lori continue to be strong supporters of both the mens and women's golf teams at the university. They have three daughters: Alexandra, Kelsey and Morgan.