The PGA Golf Management University Program
Earn a degree while becoming an expert in the game and business of golf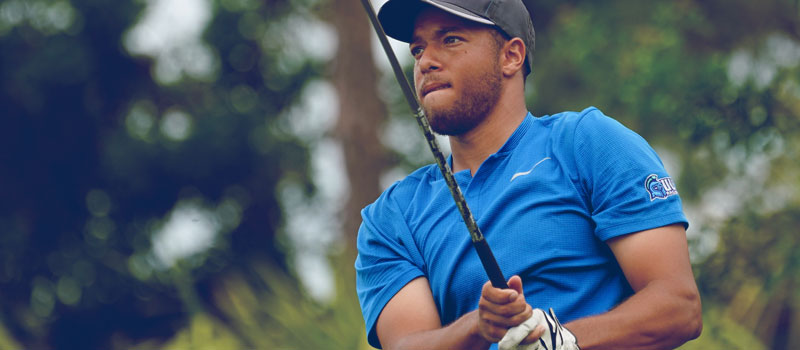 The PGA Golf Management University Program provides extensive classroom courses, internship experience and opportunities for player development in a four-and-one-half to five year program for aspiring PGA Professionals. Offered at 16 universities nationwide, the University Program allows students to earn a degree in areas such as Marketing, Business Administration, Hospitality Administration, Recreation and Park Management, providing them with the knowledge and skills to succeed in the golf industry.
Program is accredited by the PGA of America
Students earn a bachelor's degree in a golf industry compatible major
Upon program completion, students can apply for PGA Membership
Graduates currently have a 100% employment placement rate
Each participating university has specific entrance requirements. Contact the university's dedicated PGA Golf Management University Program Director with questions about specific university curriculum, entrance requirements and financial information.