Your Successful Career In Golf Starts Right Here.
Play and work in the game you love with a PGA Membership.
As a member, you get access to a network of 28,000 golf professionals
to help create a fulfilling career in golf.
See What's Possible For You As A PGA Member.
Bring Championships To Life
Compete With The Best
Learn In Style
Testimonials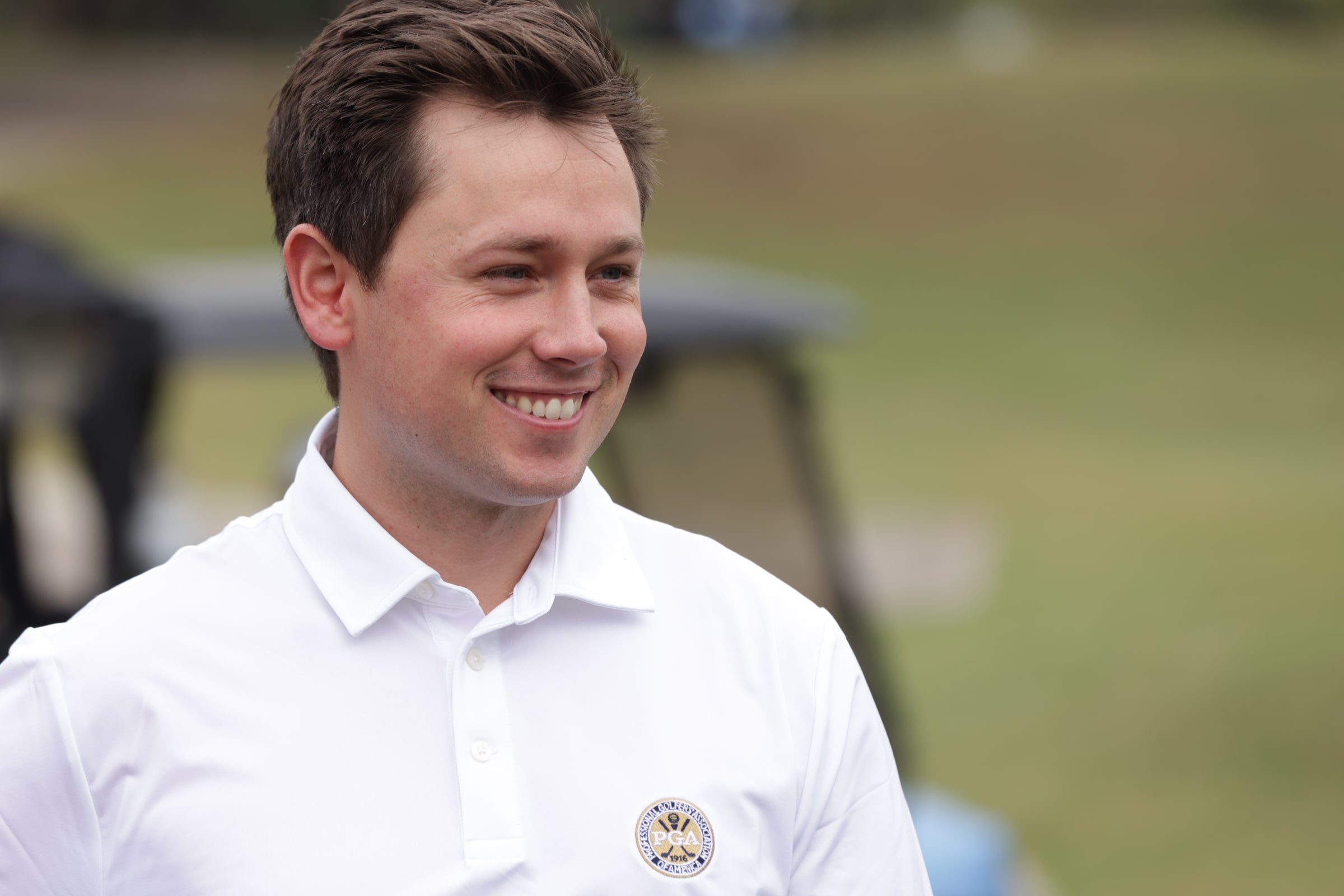 "I love the game of golf. Growing up everyone says do what you love, and I chose a career in golf because of my passion for it. I'm excited to go to work every day."
- Ben Polland, PGA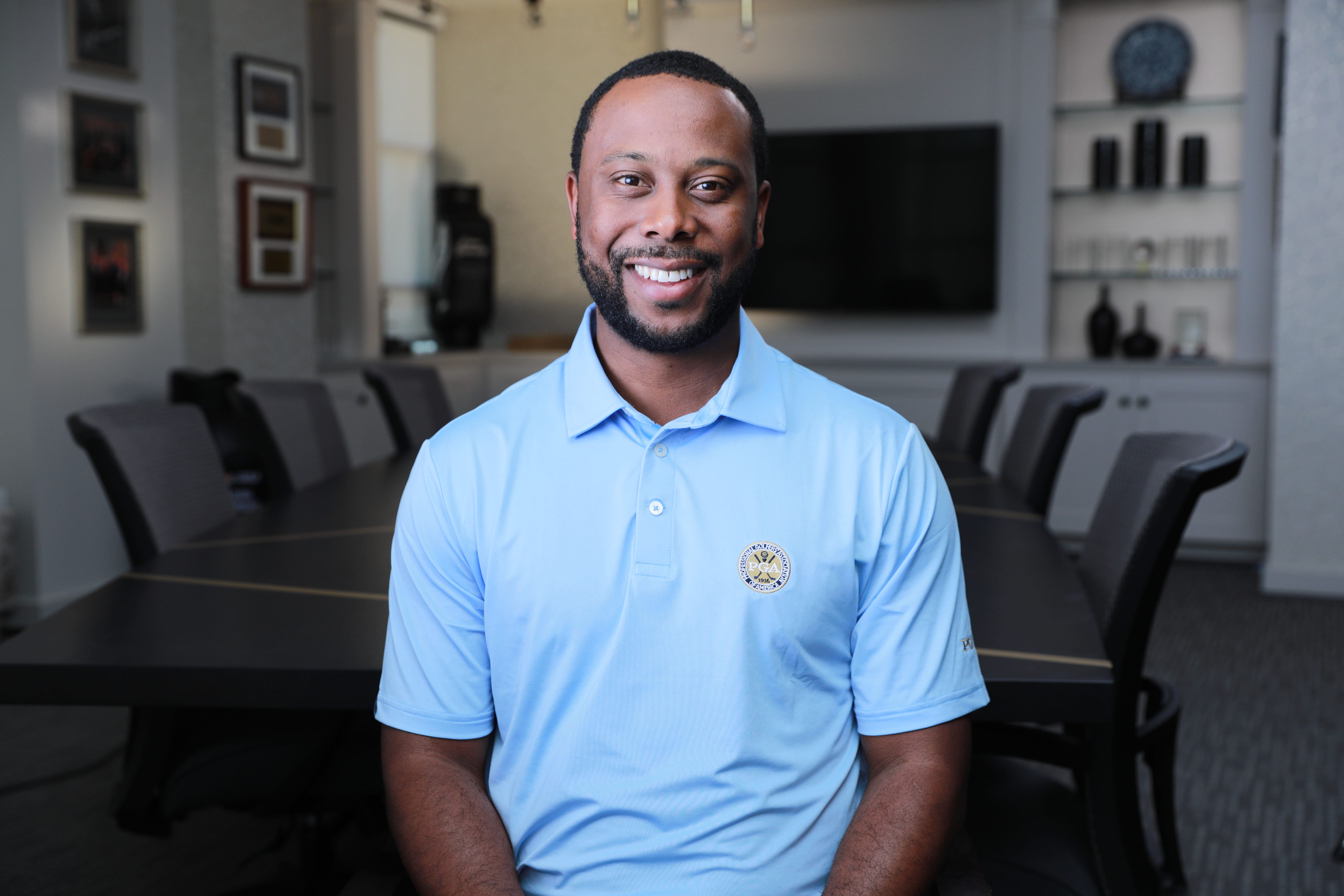 "Whether I'm in my office or on the golf course I'm getting paid to bring people into the game of golf. How can you not love that? That's what it's all about."
- Kendall Murphy, PGA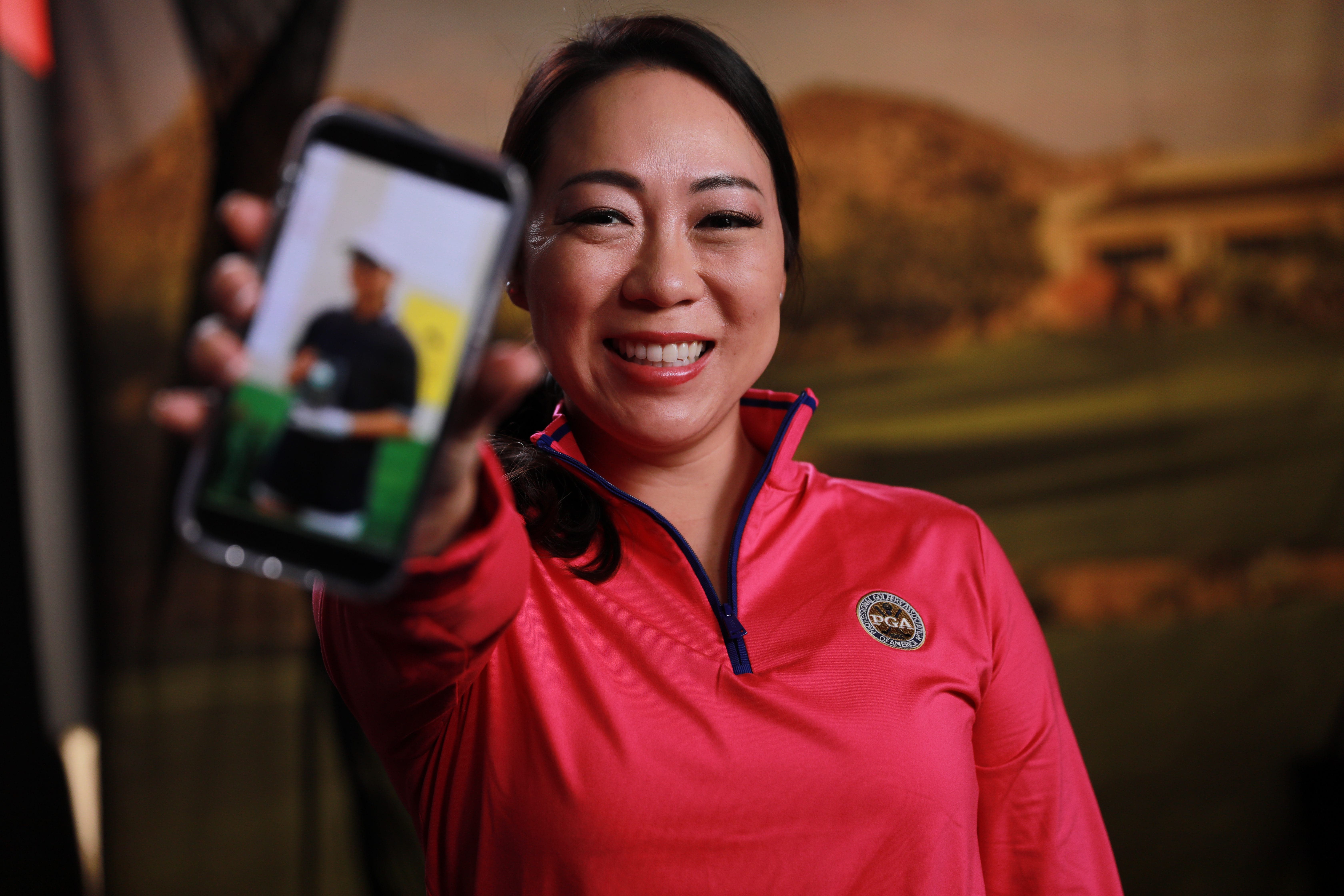 "Being a PGA Coach allows me to make a career out of what I love the most."
- Cathy Kim, PGA
Why Become A PGA Member?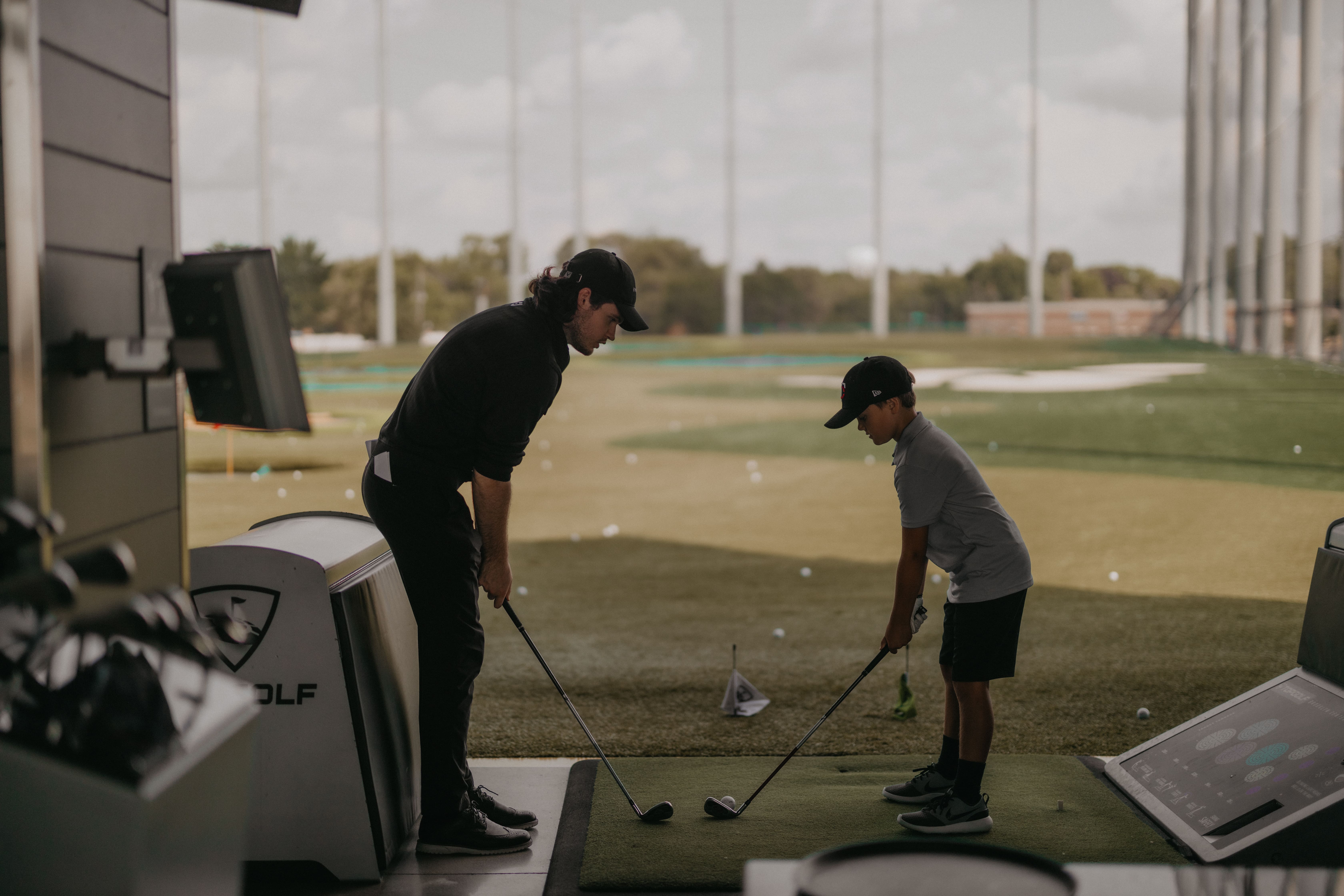 Leave Your Legacy In The Game
PGA Members are recognized around the industry as teachers and leaders helping evolve the game of golf.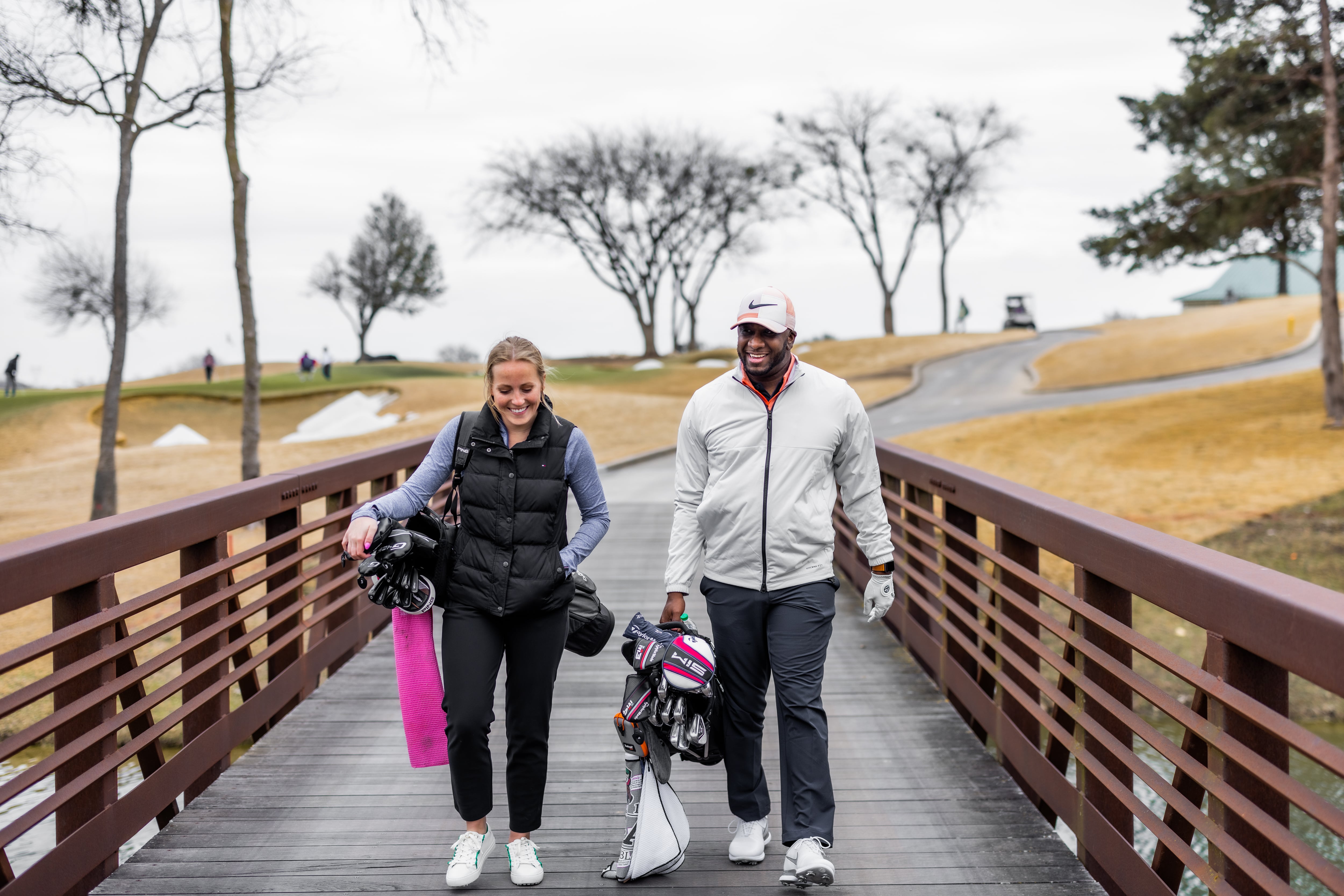 Create A Thriving Career
Discover all the opportunities available as a member—including careers in Executive Management, Golf Operations and Teaching & Coaching.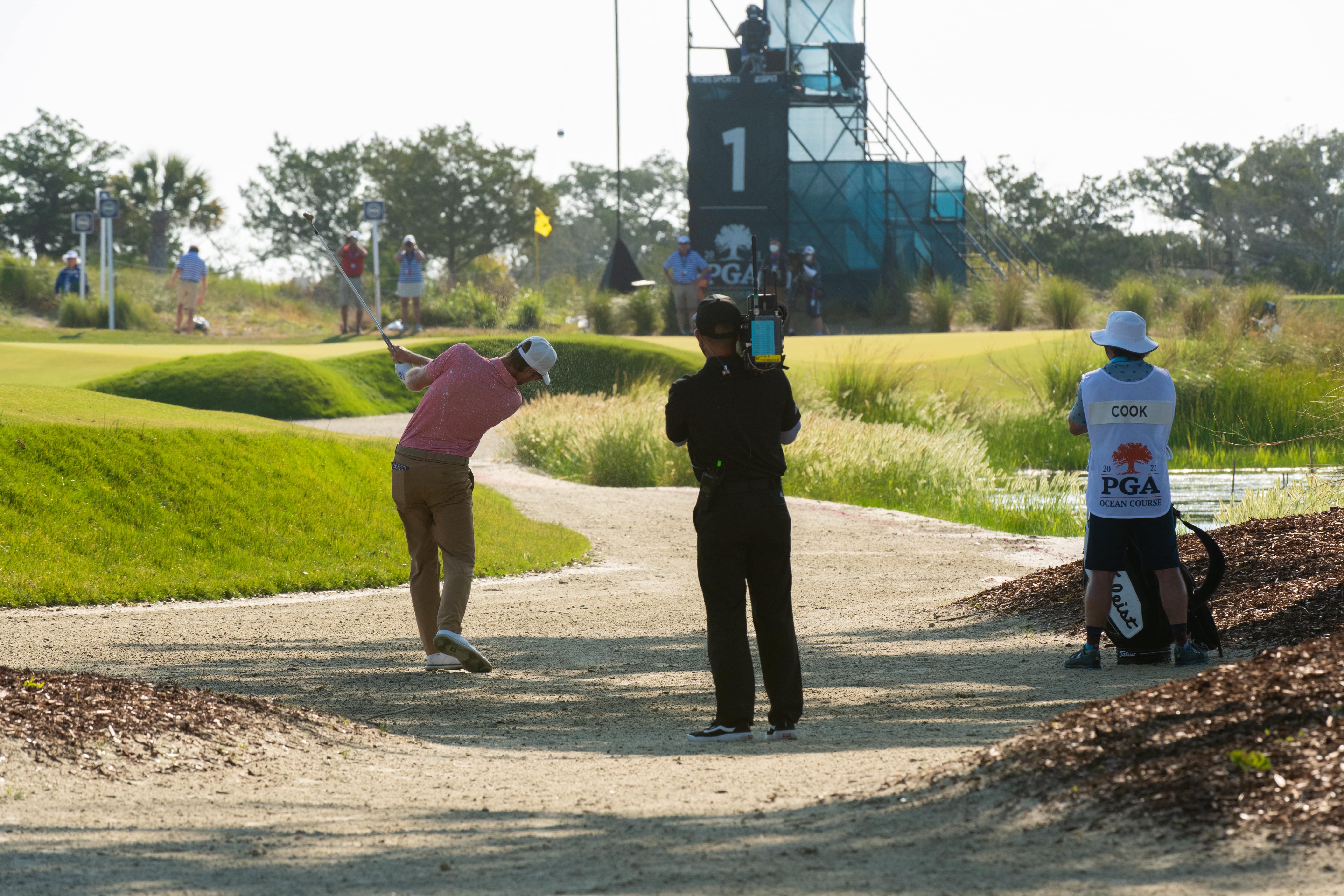 Play With The Best
Compete in numerous tournaments across the country with a chance to qualify for mens, womens and senior Major Championships.
Take Your First Step To Becoming A PGA Member.
It's free and simple to get started— click one of the links below
Ways To Become A PGA Member.
Whether you're a student or looking to make a career move, learn about the three tracks.